Ever watch a scary movie and feel a wash of relief when it's over, because it was nothing but a made-up story written by someone with a tortured mind. Well, let me pop that balloon of optimism for you. Not all scary movies are completely unfounded.
Ed Gein, a.k.a. The Butcher of Plainfield or the Plainfield Ghoul has given me the willies for years. Turns out some of the most well-known psychological thrillers are rooted in his heinous crimes. I'll give you three, but there are more in case you're interested in a deep dive into psychopathy.
3. The Texas Chainsaw Massacre
Although Leatherface is only loosely based off Ed Gein, the skin mask that the chainsaw wielding maniac wears is a nod to Gein. As are the body parts that decorate Leatherface's home. HGTV had no hand in the killer's decor, but Ed would have approved.
2. Silence of the Lambs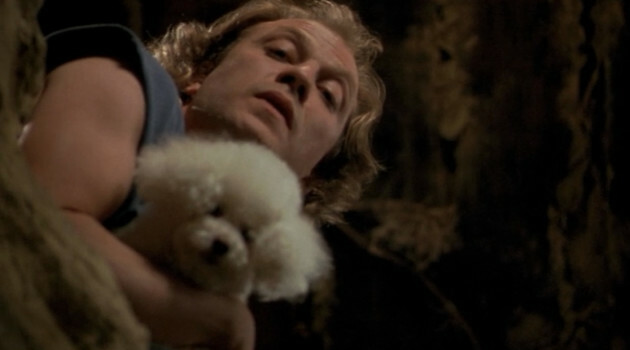 The serial killer, Buffalo Bill's obsession with making suits out of his victims' skin was taken from a page in Gein's playbook.
Psycho
Norman Bates' twisted infatuation with his mother was patterned after Gein. When Gein's mother passed away, her influence and tight laced ways remained cemented in his mind. Whenever a woman tempted him to step off the path of morality his mother had set him on, he killed her. Not sure if mommy would have approved of murder though.
From grave robbing to recycling human body parts, Ed Gein was one creepy dude. But his crimes show that sometimes fact is more unsettling than fiction.